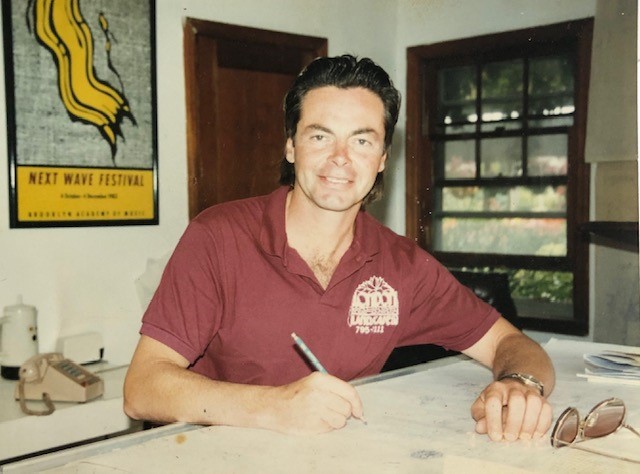 In 1972, Brian Cooper was graduating Farmingdale College for Landscape Design, when he took a note off the school bulletin board with someone looking for a student to do a full landscape construction project for a gunite swimming pool. Although he was reluctant to take on such a large job fresh out of school, the homeowner offered to pay him on a daily basis and if it wasn't working out to part ways. Brian recruited a friend as a helper and with no machinery, just hand tools, spent approximately 3 months completing the project. The pool company that built the pool, the largest on Long Island at the time, asked Brian to do all their brick work. They provided the opportunity for Brian to landscape additional homes with new pools, and gain more experience. This was the start of London Landscape.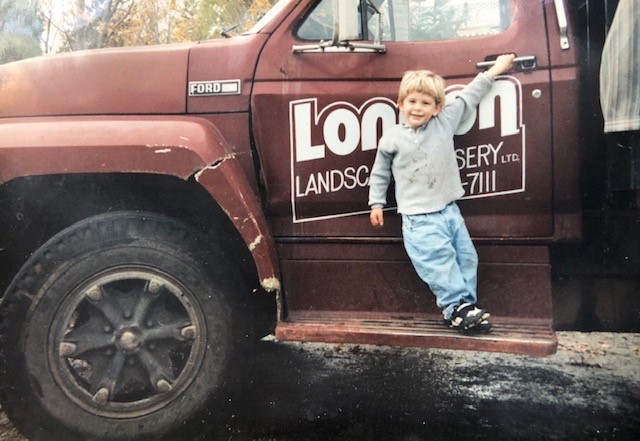 In 1984, the two acre site in Massapequa was purchased and slowly over the next couple of years became what is today our beautiful nursery.
Frank Briguglio, a very talented craftsman, has been employed with London for 40 years and has been instrumental in London's development.
Today, Brian's children, Nicole and Jesse, are very active in the business and paving the way to keep London's integrity and standards for many years to come.